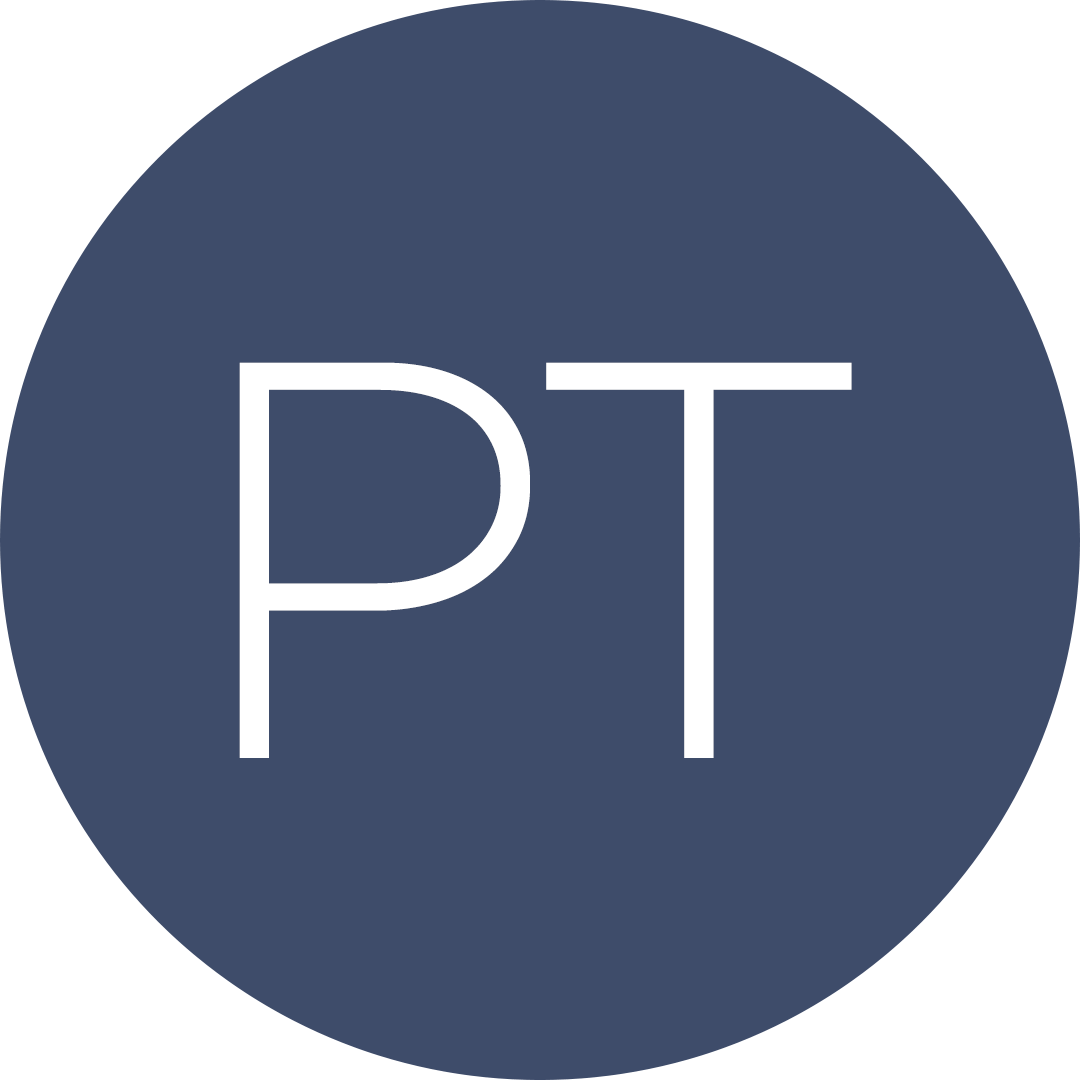 Director of Counseling
— Patrick A. Tansey, MA, LPC, LCADC
Patrick earned a Master's in Counseling degree with a specialization in addiction from Montclair State University in 2015. He graduated with honors and is a member of Chi Sigma Iota, an international and professional academic honor society for counseling students, educators, and professionals. In 2018, Patrick returned to Montclair State University to complete an Advanced Counseling Certificate Program. He is licensed in the state of New Jersey as a Licensed Clinical Alcohol and Drug Counselor (LPC #37PC00871200) and a Licensed Associate Counselor (LPC #37PC00871200). Patrick has over ten years of experience working with individuals struggling with substance use disorders. Patrick has experience in both inpatient and outpatient settings and besides working for Market Street Mission since 2015, he also was the Lead Clinician at a secular Intensive Outpatient Program for over two years. Patrick's direct client work has focused on substance use, mental health issues, trauma work and family issues related to addiction. In counseling, Patrick utilizes an eclectic approach, which is Biblically informed, using techniques from Motivational Interviewing, Cognitive Behavioral Therapy and Reality Therapy. Patrick is also trained in Eye Movement Desensitization Reprocessing (EMDR) by an EMDRIA approved provider. In his free time Patrick loves being in nature and exploring. He is also a professional photographer.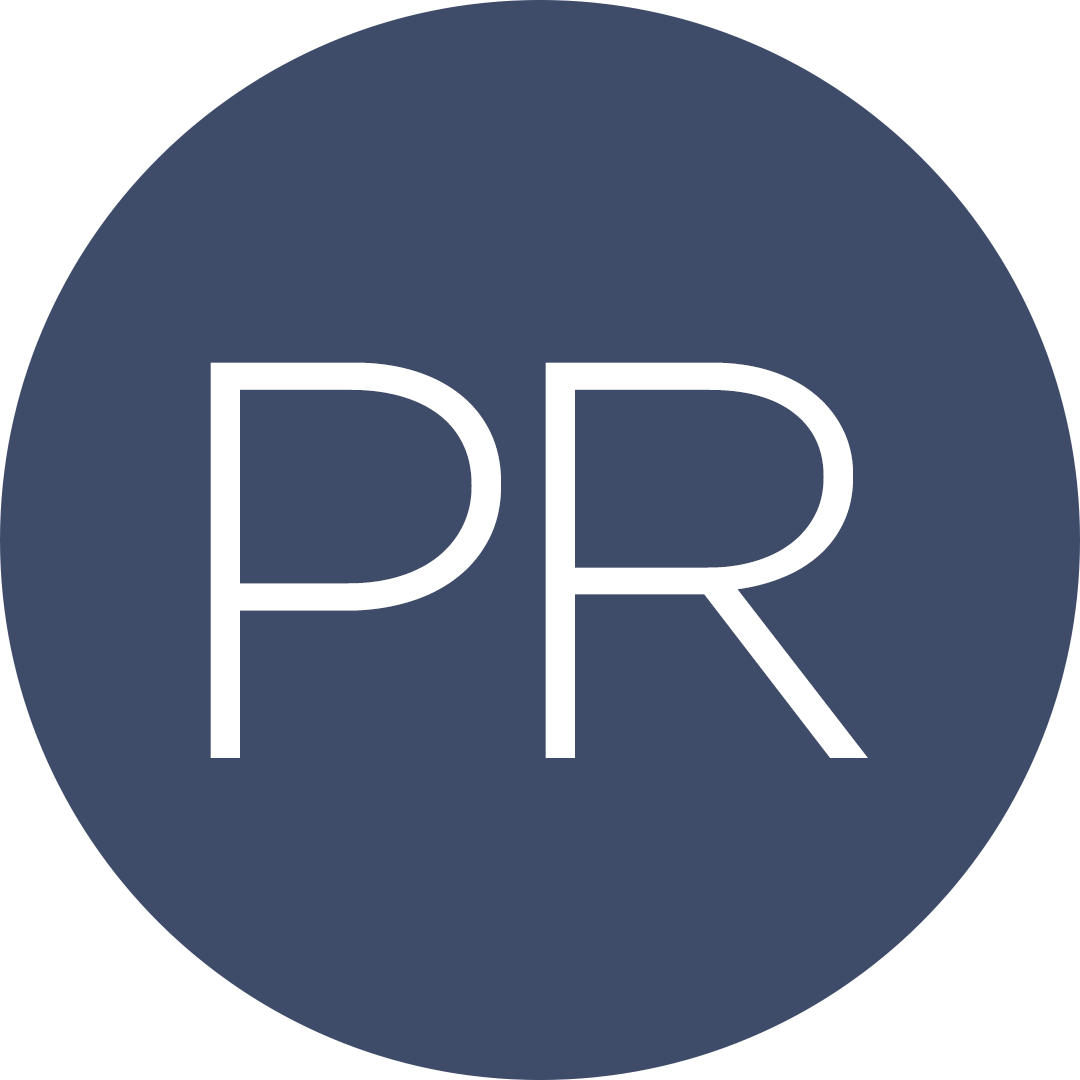 Clinical Supervisor and Counselor
— Paul Rabideau, MA, LPC, ACS
Paul received a Master of Arts in Mental Health Counseling with honors from Alliance Graduate School of Counseling at Nyack College and a Bachelor of Arts in Philosophy from Fairfield University. He is licensed by the state of New Jersey as a Licensed Professional Counselor (Lic. #37PC00508200) and is certified as an Approved Clinical Supervisor (ACS2794). Paul serves as clinical supervisor for the center's counselors and counselor interns, as well as supervisor for counseling research. His approach to counseling is eclectic and integrative, as he draws upon multiple clinical approaches and biblical truths. Paul believes that an individual's needs and motivation for change are unique, and therefore aims to adjust to each client's style and preference utilizing multiple counseling tools. Additionally, he feels called to help others and seeks opportunities beyond his practice in individual, family, and group counseling to use his training and experience in missionary and pastoral settings as both a counselor and a conference speaker. Prior to entering the field of counseling, Paul enjoyed a career in Marketing Analytics for healthcare for over 20 years and holds a Doctor of Philosophy in Economics. He is an Elder at Cedarcroft Bible Chapel in South Plainfield and helps lead the church through a team-oriented approach.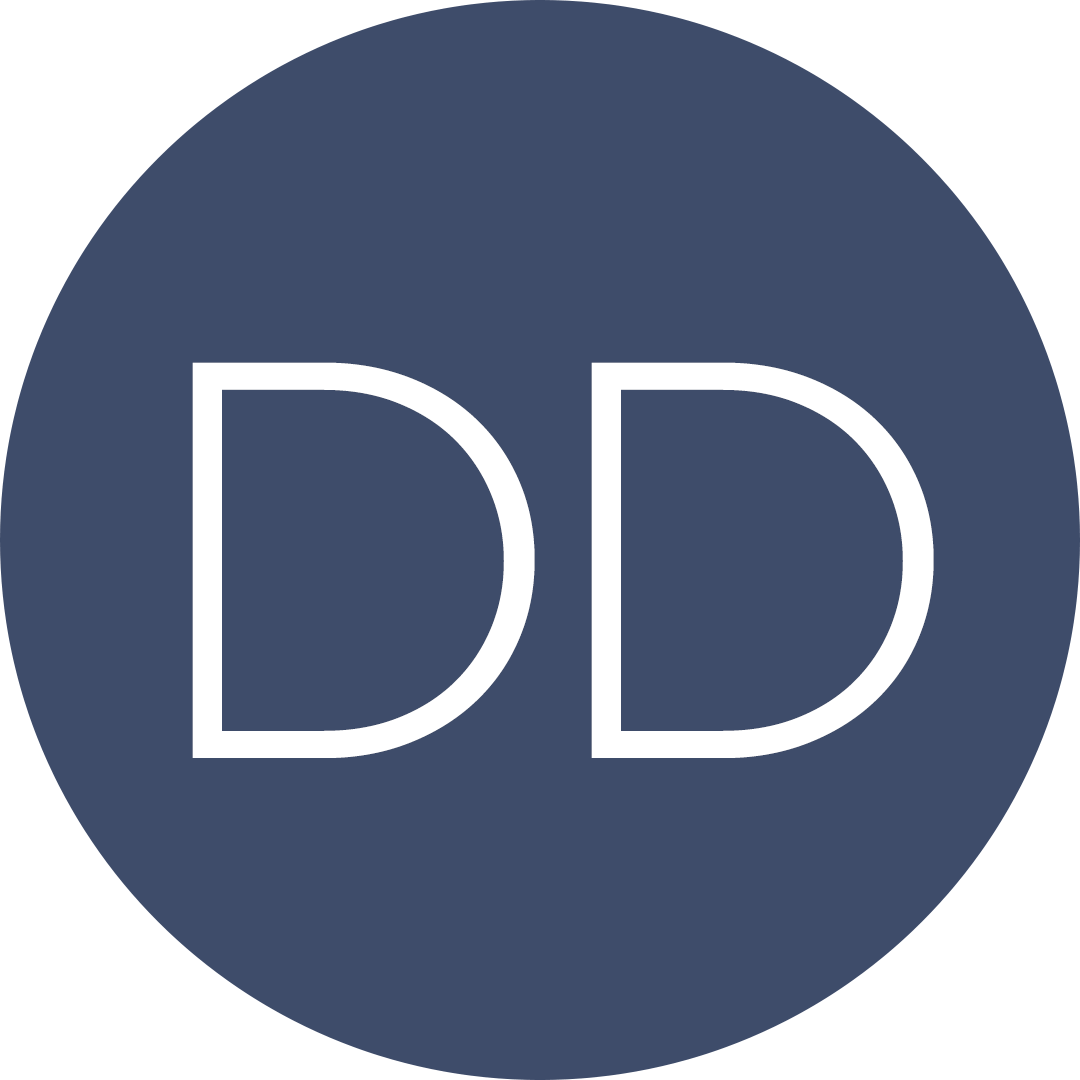 Marriage and Family Therapist
— David Dressler, MA, LMFT
David earned a Master of Arts in Marriage and Family Therapy from Nyack College's Alliance Graduate School of Counseling. He also holds a Bachelor of Science in Psychology with a focus on Christian Counseling and a minor in Biblical Studies. David is licensed in the state of New Jersey as a Licensed Marriage and Family Therapist (Lic.# 37F100194800). He is a member of American Association of Marriage and Family Therapists. David provides a therapeutic relationship to assist individuals, couples, and families work through a variety of life's challenges. His systemic approach combined with Biblical training supports those seeking solutions to anxiety, depression, addictions, reconciliation, life transitions, trauma, grief and loss. David's therapeutic style focuses on the client's individual needs concerning areas of communication, conflict resolution, boundaries, and self-care strategies that support desired change. In therapy clients find a safe place to process difficult emotions that are often a reflection of unmet needs.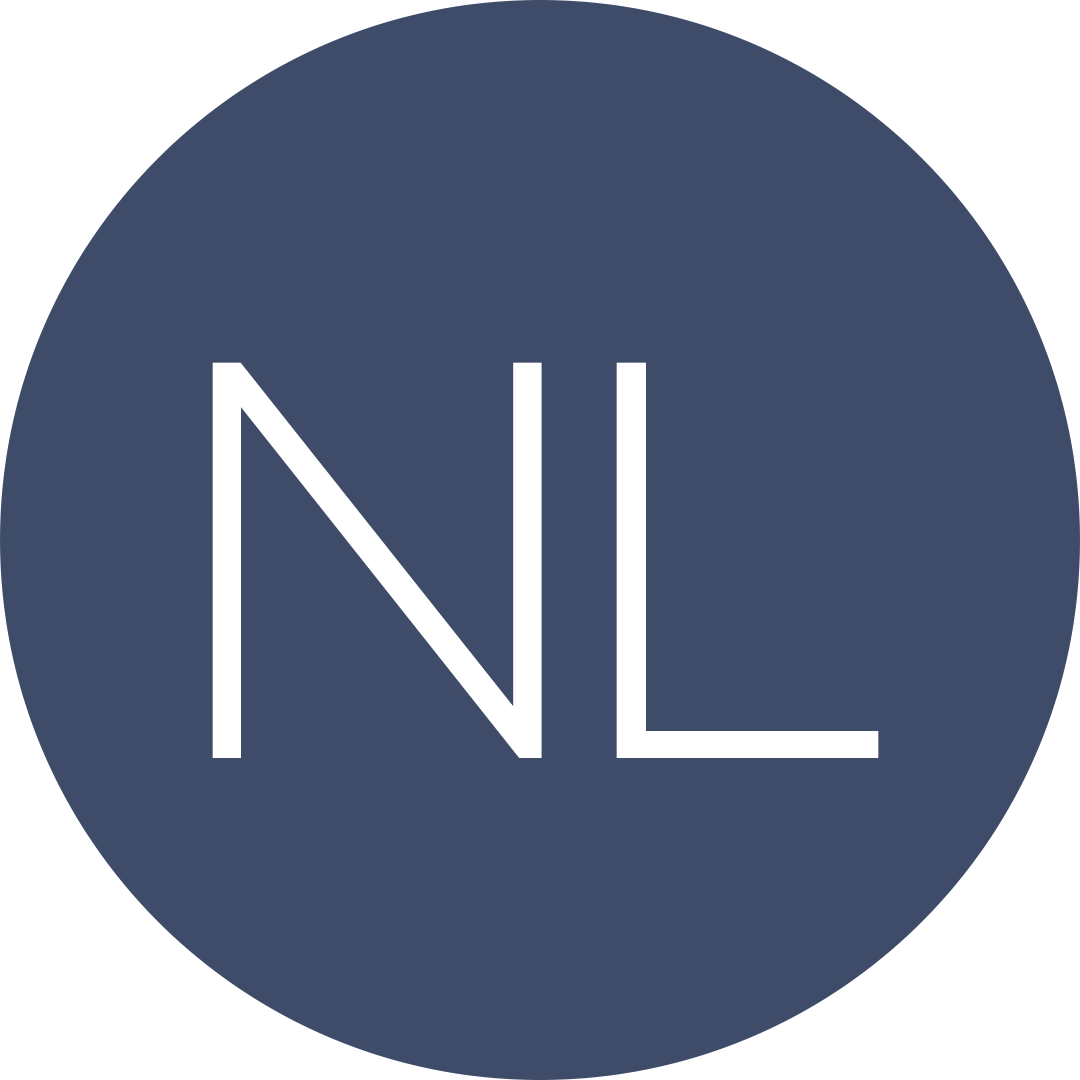 Counselor
— Nelly Leenman, MA, LAC
Nelly completed a Master of Arts degree in Professional Counseling at Liberty University and Bachelor of Science in Nursing at Vocational University Ede, the Netherlands. She is licensed in the state of New Jersey as a Licensed Associate Counselor (Lic. # 37AC00466900) and is supervised by Paul Rabideau (Lic. #37PC00508200). Nelly serves as the primary staff counselor for the MSM Life Change Program and has over 3 years of experience integrating a variety of therapeutic methods to help clients deal with mental health issues, including addiction. She has global experience in a wide variety of health care settings. Nelly enjoys hiking, reading, writing, traveling and textile art.